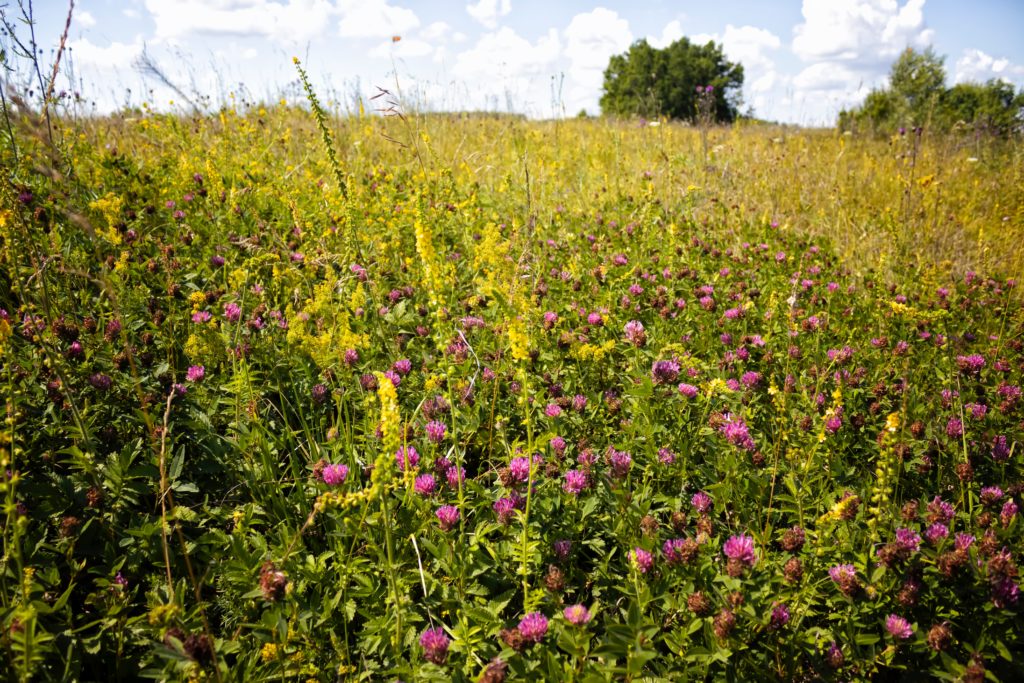 Hello and Welcome to my new website! Over the last few months I have been working with the very excellent Marissa Waite Creative to design and launch a new wee space for myself on this here t'interwebs, where you can come and find out about my work in Scots song and Language.
Here, you can read about the different projects I run and am involved with, hear my news and contact me. I work mainly as a Scots song and language tutor and singing group leader, but I also have a great time working with other community groups and performing.
Please do get in touch if you would like to know more but in the meantime, I look forward to updating you with all my news and blethers!
A x