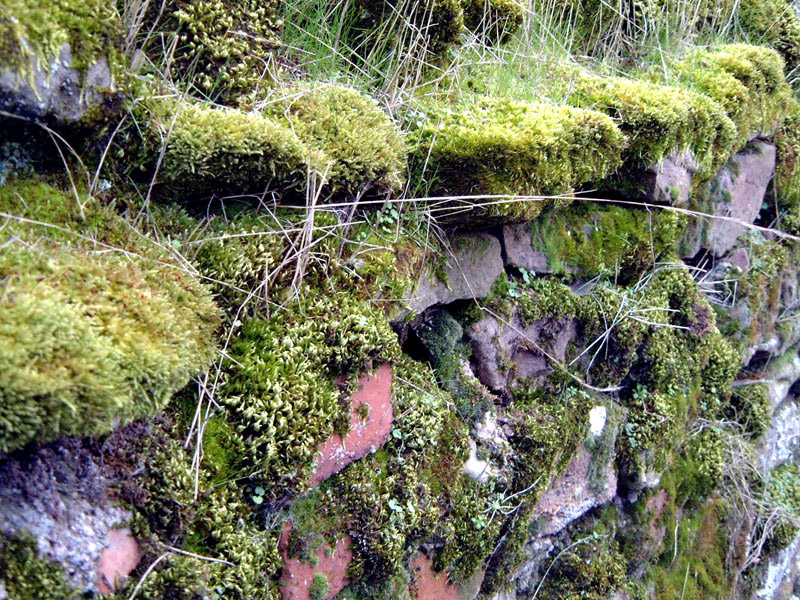 I hope you've all had a sunny and happy Summer! After a long and lovely summer break, where I've mostly been sitting at my desk (in the garden) writing music and making plans (…and doing my tax return – smug much, Amy?) I'm really happy and rested, and so pleased to be working with some brilliant people, groups, schools and projects this Autumn.
My lovely Liltin Lassies kicked off again mid August for our twelfth year of song,friendship and blethers,and we have lots of exciting performances coming up in the next few months. You can read more about this here.
I am also really excited to be back working with many other lovely singing groups and community choirs – Wighton Singers, Angus Folk, Just Singin' and Blackford Sings.School Scots song and language projects, as well as the RCS Junior Conservatoire programme, are keeping me busy too, so I'm up to my eyes (not really saying much as I'm not particularly vertically gifted) in songs, language worksheets, sheet music and plans for them.
Another wee highlight (well, everything's a highlight) is that I'm working once again with Tayside Health and ArtsTrust to deliver their Singing for Health Community Choir, Vocal Chord, which I immensely enjoyed teaching back in February of this year.
Hope you're all well and looking forward to the end of the wasps, which this year, I swear, are the size of seagulls.
A x