Singing Group Leader | Singer | Scots Song & Language Tutor
Amy is a sought-after tutor sharing her love of Scottish heritage, culture and language through its beautiful music & song.
Scots music & culture
Amy uses her friendly and enthusiastic personality to share her passion for Scots language, culture and history through its rich heritage of music and song.

Her relationship with the tradition means she is much in demand as a song leader, music arranger and tutor with her ability to engage students of all ages with her fun, relaxed yet earnest teaching style. With her beautiful voice and humorous nature, she is also a popular singer and performer.
Projects
Amy is a regular and popular visiting tutor for several projects, choirs and song groups, as both a Scots song specialist and singing tutor. She uses her own outstanding and creative song arrangements in her workshops, which are much in demand and commissioned for use in other groups.

She runs a community singing group for women, The Liltin Lassies, which helps women of different ages, paths and backgrounds come together through music.

Amy also delivers fun and engaging projects and workshops to nursery and school age children which cultivate an understanding and enthusiasm for the rich heritage of Scotland's song and language.
Amy is an expert and experienced, friendly tutor, based in central Scotland. Enthusiastic and patient, she always ensures a comfortable learning space and experience, and is able to cater to a wide range of abilities to ensure her students get as much from her teaching as possible.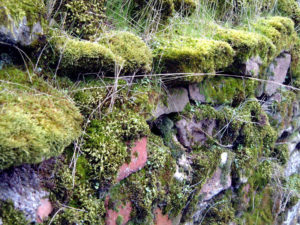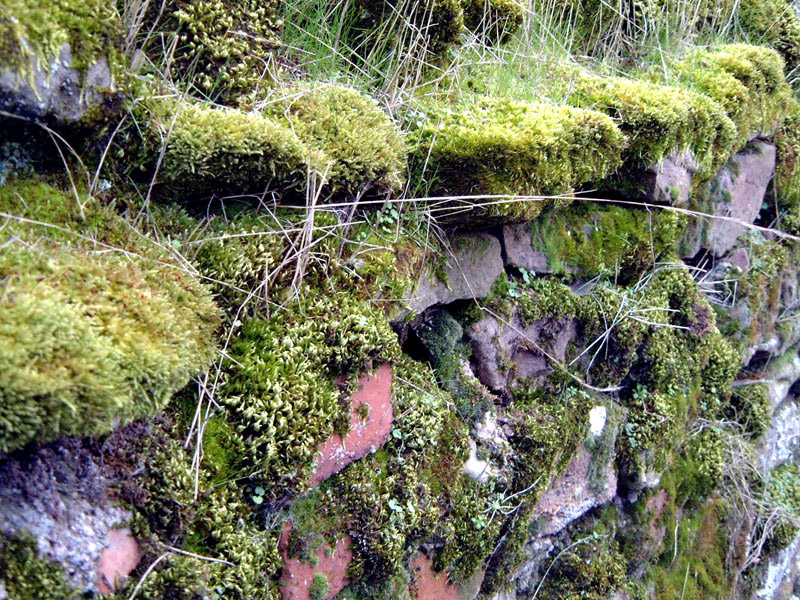 I hope you've all had a sunny and happy Summer! After a long and lovely summer break, where I've mostly been sitting at my desk (in the garden) writing music and making plans (…and doing my tax return – smug much, Amy?) I'm really happy and rested, and so pleased to be working with some
Read More »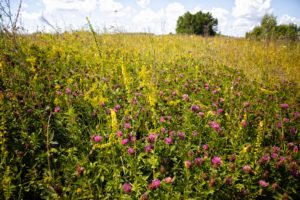 Hello and Welcome to my new website! Over the last few months I have been working with the very excellent Marissa Waite Creative to design and launch a new wee space for myself on this here t'interwebs, where you can come and find out about my work in Scots song and Language. Here, you can
Read More »
Check out all current arrangements available for download here, and learn more about working with Amy on any other arrangements you would like to see.