A fun, community singing group for women located in Dunblane.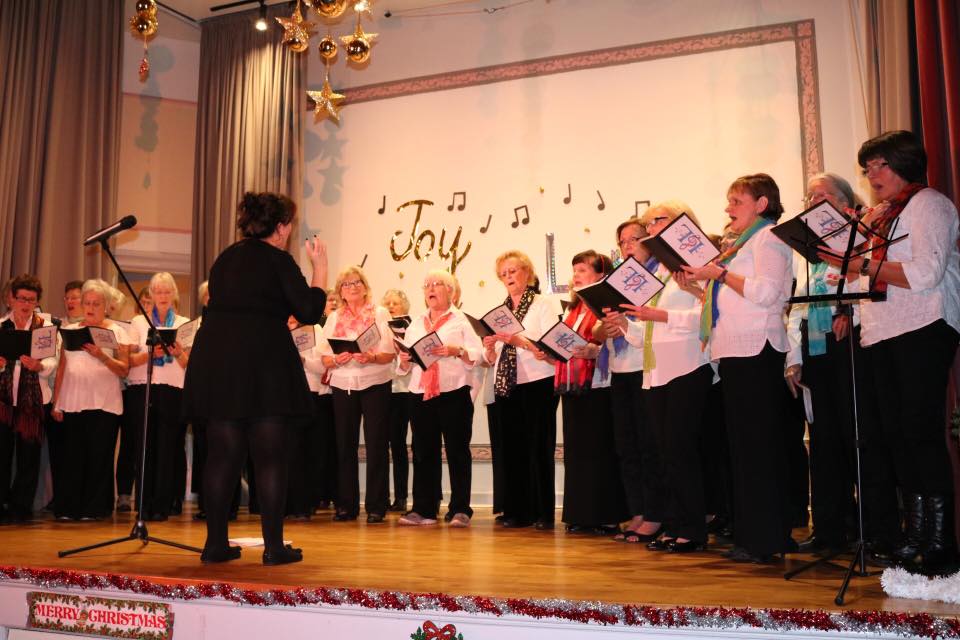 Designed and set up as an honours project for Amy's degree in 2007, the Liltin Lassies has been running ever since and under her guidance has grown to become one of the largest, most popular and successful community singing groups in Scotland.
A welcoming and fun community singing group for women who love learning Scots songs together.
The Liltin Lassies Evolves
Started initially as a traditional song group, the group still has a strong focus on Scots song, but now also learns and sings a diverse range of songs from other genres of music. In 2010 the group was delighted to be voted as one of the nominees for Community Project of the Year at MG Alba Scots Trad Music Awards.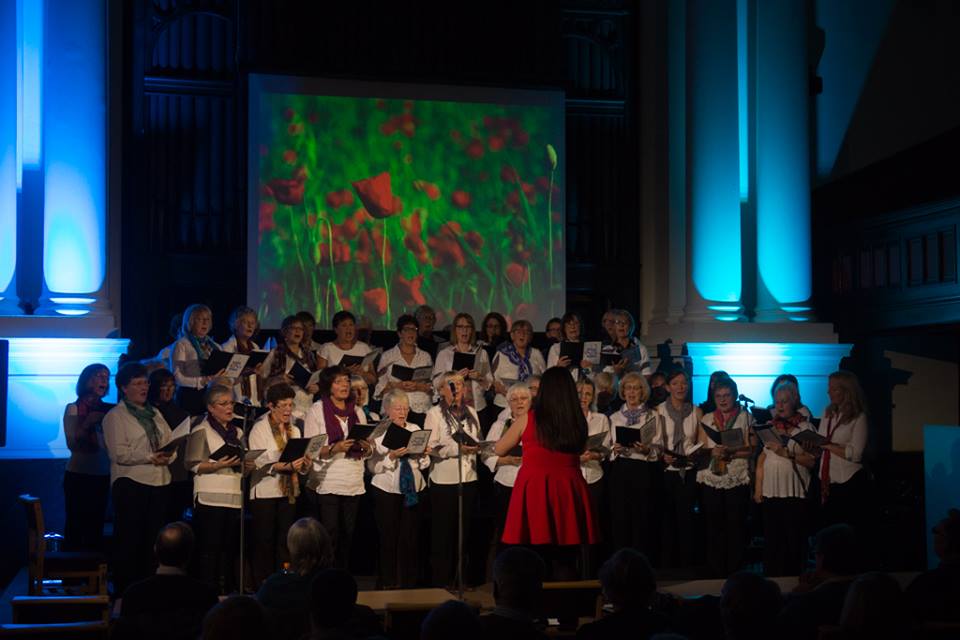 All women who enjoy singing are very welcome to join the Liltin Lassies where they can sing, learn harmonies and socialise with other women. Amy loves working with this group to provide a fun and relaxed setting for women to connect through music and enjoy their local community. They work on song arrangements by Amy and regularly perform around Dunblane.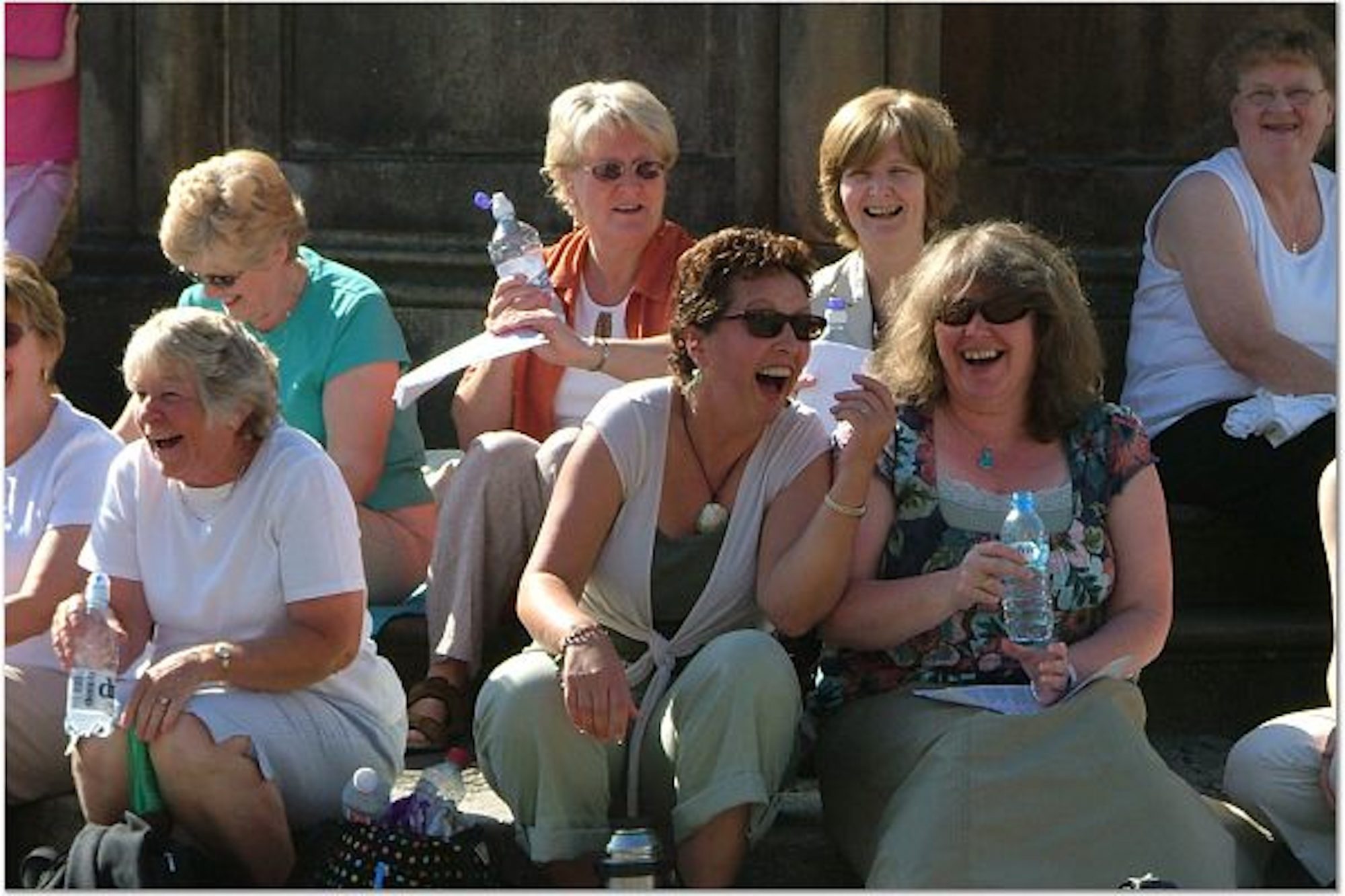 Please visit the Liltin Lassies website to find out where we're performing next and how you can join us. We'd love to meet you!