Fun and engaging projects and workshops to nursery and school age children.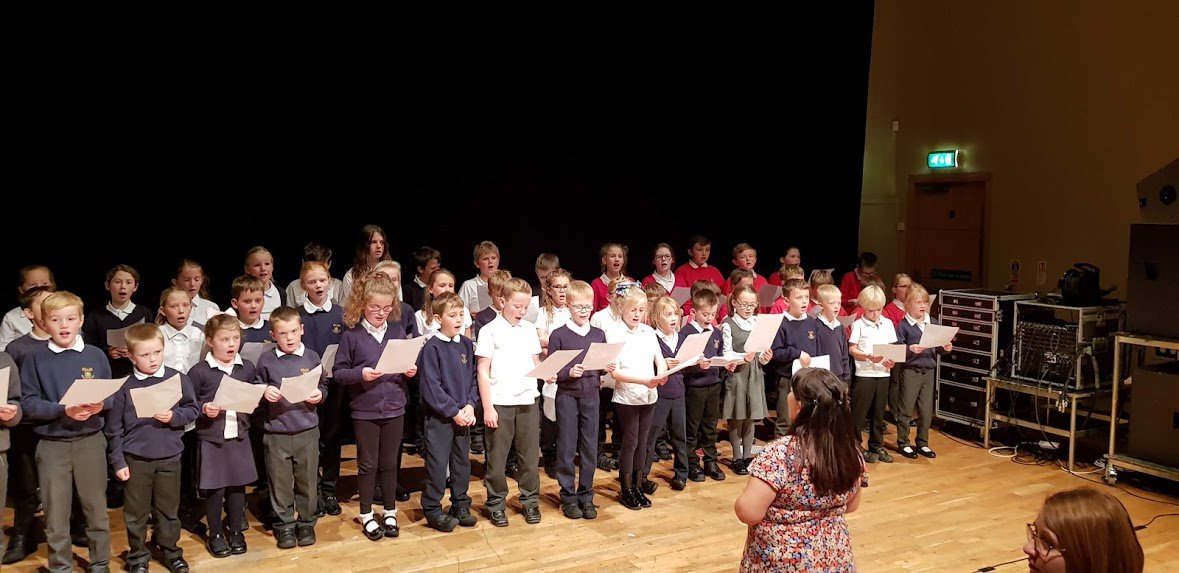 Scots Sang & Language Project
Since 2008, in partnership with the Tolbooth, Stirling, Amy has been running the award nominated Scots Sang and Language project in Stirling council schools, and in Clackmannanshire since 2015. This project is funded by Creative Scotland's YMI programme and gives children an introduction to Scots song and language, as well as providing an opportunity to enjoy performances by some of the country's best traditional musicians.
Amy's work spans a wide range of ages and abilities, and she delivers her workshops in a way that helps children learn about and appreciate the rich culture of song and music in Scotland.
Carefully designed classes & workshops
Using carefully designed and chosen worksheets to compliment both class contexts and support the Curriculum for excellence, Amy teaches some of Scotland's most fascinating traditional Scots songs, using them to expound both understanding and enthusiasm for Scots language, history and culture.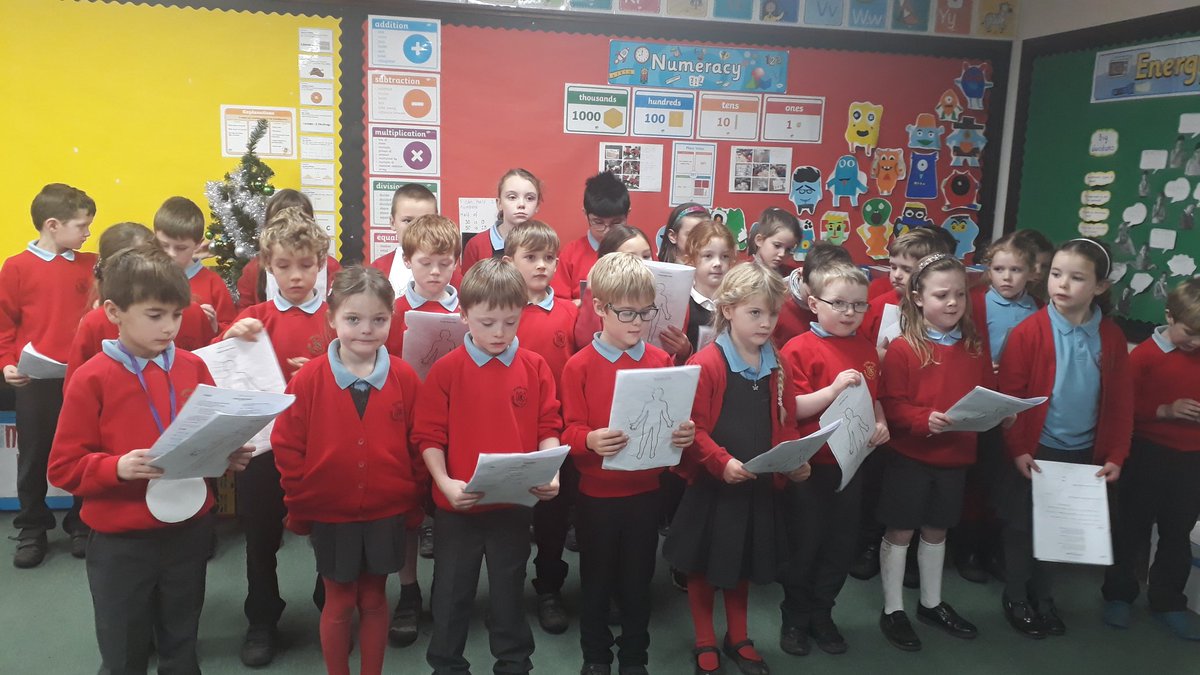 Amy delivers one off and short specialised subject song classes and workshops in schools and throughout the year to children of all ages, running Scots baby song classes and working for Celtic Connections education programme.